R & R Garage, LLC is a full service auto care facility, which can repair both residential and commercial vehicles of all sizes. We quickly diagnose and fix the issue immediately. If you are experiencing any issue with your vehicle, contact us today for fast, reasonable service.
We engage modern technology and equipment to help perform all the repairs at our shop in Anchorage, Alaska. Our services extend to all vehicles, irrespective of size, used for commercial or residential purposes. A few of them are listed below: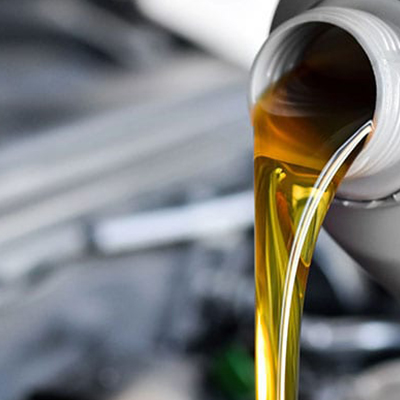 Oil and Oil Filter Service
It is usually recommended to change your oil and oil filters in your vehicle every 3 months or 3,000 miles. Changing your oil regularly will keep your car and engine running smoothly.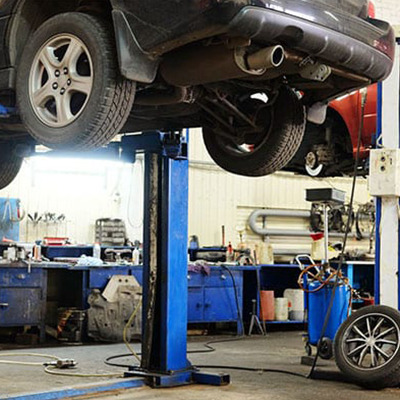 Tire replacement and sales
Be it misalignment, leaks, wear and tear or any other issues, we have experts at our place who will fully service your tires or suggest replacements when required.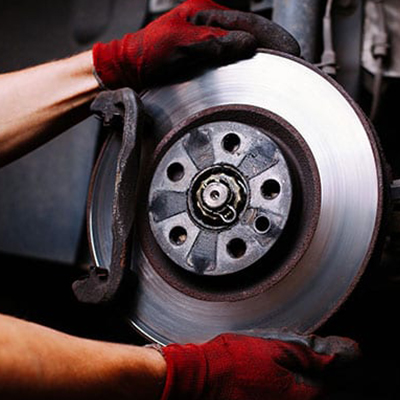 If you are experiencing any issues such as your brakes making squealing or scraping noises, your car swerves when you hit the brakes or the break warning light comes on, it is likely that your breaks need to be looked at.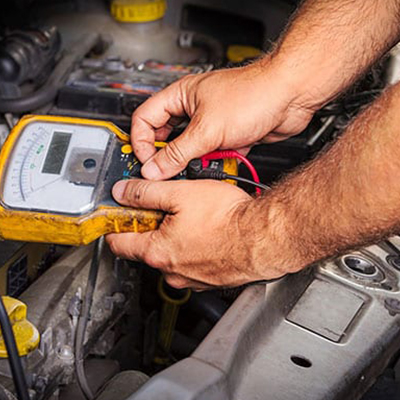 We are proud of our long standing experience in auto repairs. If you are facing issues with radio, wiring, starter or fusing, we are your go to local mechanics.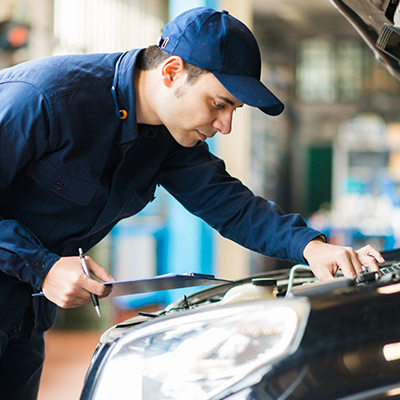 The most common cause of a break down is the health of car battery. We offer battery checks, service and replacement and also advise you on the most suitable battery for your car.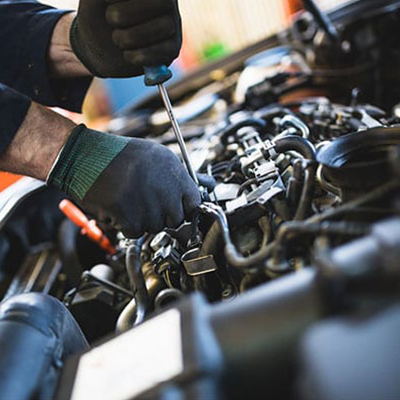 Engine and transmission repairs
The transmission and engine are two of the most important parts of your car. We are well equipped to resolve issues like inability to change gears, difficulty in accelerating, leaking transmission and so on.